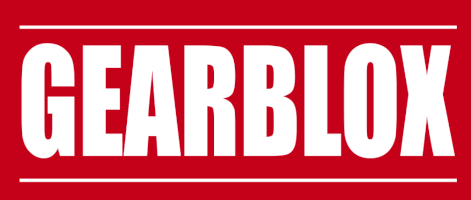 Co to są klocki Gearblox…
Konstrukcja Gearblox Mechanical Master pozwala na zbudowanie z każdego zestawu dwóch pojazdów z napędem ręcznym, sprężynowym lub zdalnym. To tradycyjne klocki do budowy pojazdów wzbogacone o elementy pozwalające na ich transformację.
Specjalna oferta na Dzień Dziecka
Do każdego zakupionego zestawu promocyjnego klocków Gearblox (mix wzorów), 1 sztuka gratis.
5+1 (modele zdalnie sterowane)
10+1 (pojazdy pojedyncze i 2w1)
Zapraszamy do składania zamówień.