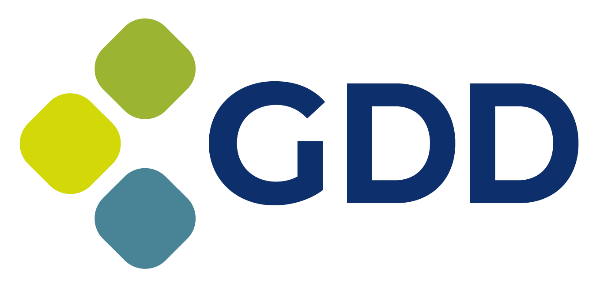 Niedługo dostępne na półkach naszej hurtowni nowe długopisy wymazywalne Jungle marki Happy Color.
---
Mama Maluje
Nowe naklejki przedstawiające realistyczne ilustracje zwierząt już dostępne w ABRO. Format naklejek: 15×20 cm. Zapraszamy na zakupy.
---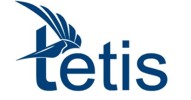 Zapraszamy do zakupu nowych długopisów oraz markerów suchościeralnych i permanentnych marki Tetis.
---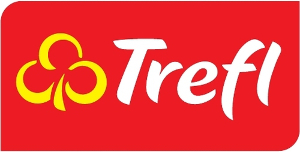 Wood Craft Origin to nowy produkt popularnego producenta puzzli.
Puzzle drewniane Wood Craft są przyjazne środowisku dzięki zredukowanej ilości plastiku wykorzystanej w produkcji.
Dostępne opakowania po 500 i 1000 elementów.
Zapraszamy do zapoznania się z poniższymi materiałami:
---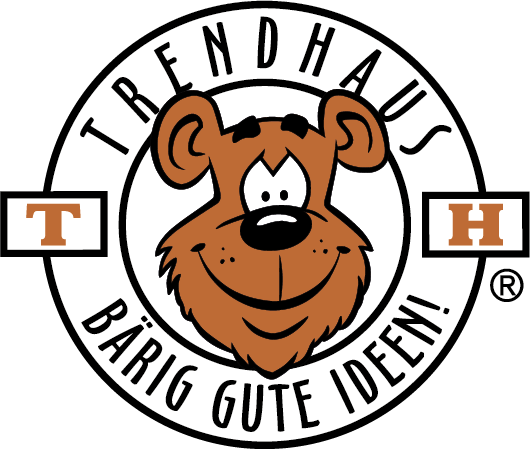 Trendhaus to nowy dostawca posiadający w swojej ofercie wiele gadżetów: breloki, jojo, kostki Rubika, świecące piłki, piaskowe robaki, rysiki do telefonów oraz wiele innych.
Zapraszamy na zakupy.
---
Folia Bąbelkowa
Na półkach naszej hurtowni pojawiły się nowe rolki folii bąbelkowej do pakowania. Zapraszamy na zakupy.
| | | |
| --- | --- | --- |
| Indeks | EAN | Wymiary |
| TCH-40/5 | 5904824630137 | 0,4m x 50mb |
| TCH-50/100 | 5904824630403 | 0,5m x 100mb |
| TCH-120/100 | 5904824630410 | 1,2m x 100mb |
| TCH-150/100 | 5904824630427 | 1,5m x 100mb |
| TCH-100/50 | 5904824630373 | 1m x 50mb |
| TCH-100/100 | 5904824630434 | 1m x 100mb |
| TCH-50/2 | 5904824630441 | 0,5m x 2mb |
| TCH-50/5 | 5904824630144 | 0,5m x 5mb |
| TCH-50/50 | 5904824630342 | 0,5m x 50mb |