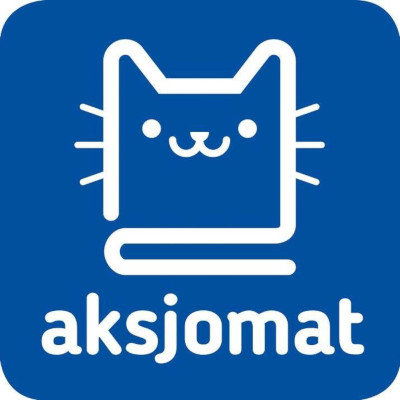 Zapraszamy do zapoznania się z nową ofertą książeczek dla dzieci polskiego wydawnictwa.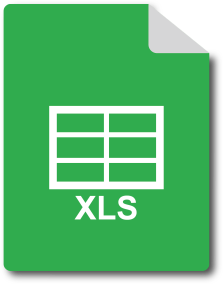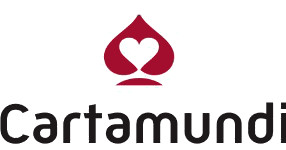 Nowe gry już dostępne w naszej hurtowni. Zapraszamy na zakupy.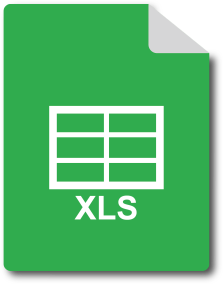 Nowość w ABRO – flamastry dmuchane Airpens – to specjalne markery aerograficzne, które pozwalają na stworzenie cudownych prac.

Specjalny tusz w nich zawarty, po dmuchnięciu w marker, pozostawia kolorową mgiełkę na papierze czy tkaninie. Stosując połączenia różnych kolorów można tworzyć przepiękne gradientowe połączenia.
Markery to źródło niekończącej się zabawy! Świetne zestawienia kolorystyczne. Oryginalne szablony w połączeniu z własnymi pomysłami gwarantują doskonałą zabawę.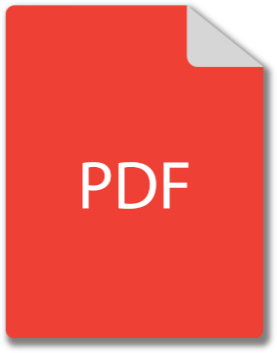 Zapraszamy Państwa do zapoznania się ze świąteczną ofertą marki Decopatch.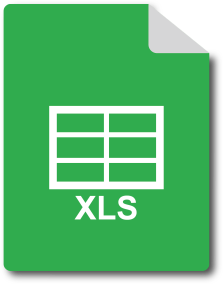 Zachęcamy Państwa do zapoznania się z ofertą marki Elmar's oraz do zakupów.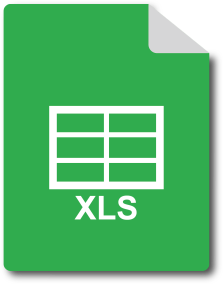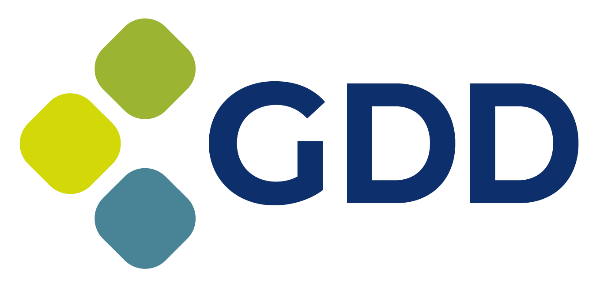 Zapraszamy na cykl warsztatów kreatywnych Happy Colorowej Rodziny.
Będą się one odbywać w każdą grudniową środę o godzinie 19:00 na specjalnej grupie: https://www.facebook.com/groups/1077211946084013
Przy dołączaniu się do grupy należy podać hasło: Happy Color.
Zapraszamy.