Steb by Step Grade
Przedstawiamy Państwu nowe plecaki z serii Step by Step firmy Hama.
Model Grade to połączenie zalet plecaka i tornistra. Usztywnione, ergonomicznie wyprofilowane plecy wymuszają prawidłową postawę dziecka, dopasowują się do pleców, a plecak kończy się we właściwym miejscu; dodatkowo usztywniony spód chroni książki.
Natomiast miękki przód sprawia, że cała konstrukcja jest bardzo lekka (jedynie 950 g). Dodatkowo plecak jest bardziej 'dorosły' i podoba się uczniom również w wyższych klasach.
Plecaki dostępne będą w czerwcu 2020r. Szczegółowy opis plecaków oraz listę produktów ze zdjęciami umieszczamy poniżej: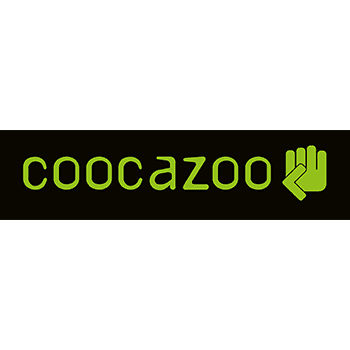 OceanEmotion
Niezbadane głębiny oceanów to niemal inna galaktyka. Odkryj ją z linią OceanEmotion.
Motywy plecaków nawiązują do tajemniczego, bajkowego świata wodnego i kolorowych raf koralowych muśniętych promieniami słońca. Magia, w której się zakochasz!
Chcąc przyczynić się do zmniejszenia ilości plastiku występującego w oceanach, do produkcji serii OceanEmotion wykorzystano wyłowiony z oceanu i poddany recyklingowi plastik.
Każdy plecak to ok. 1 kg plastiku mniej w naszych oceanach. Jest to równowartość ponad 1000 plastikowych słomek!
Szczegółowy opis produktu znajdą Państwo w poniższym pliku:
Zapraszamy do składania zamówień, produkty dostępne od czerwca 2020.